Happy New Year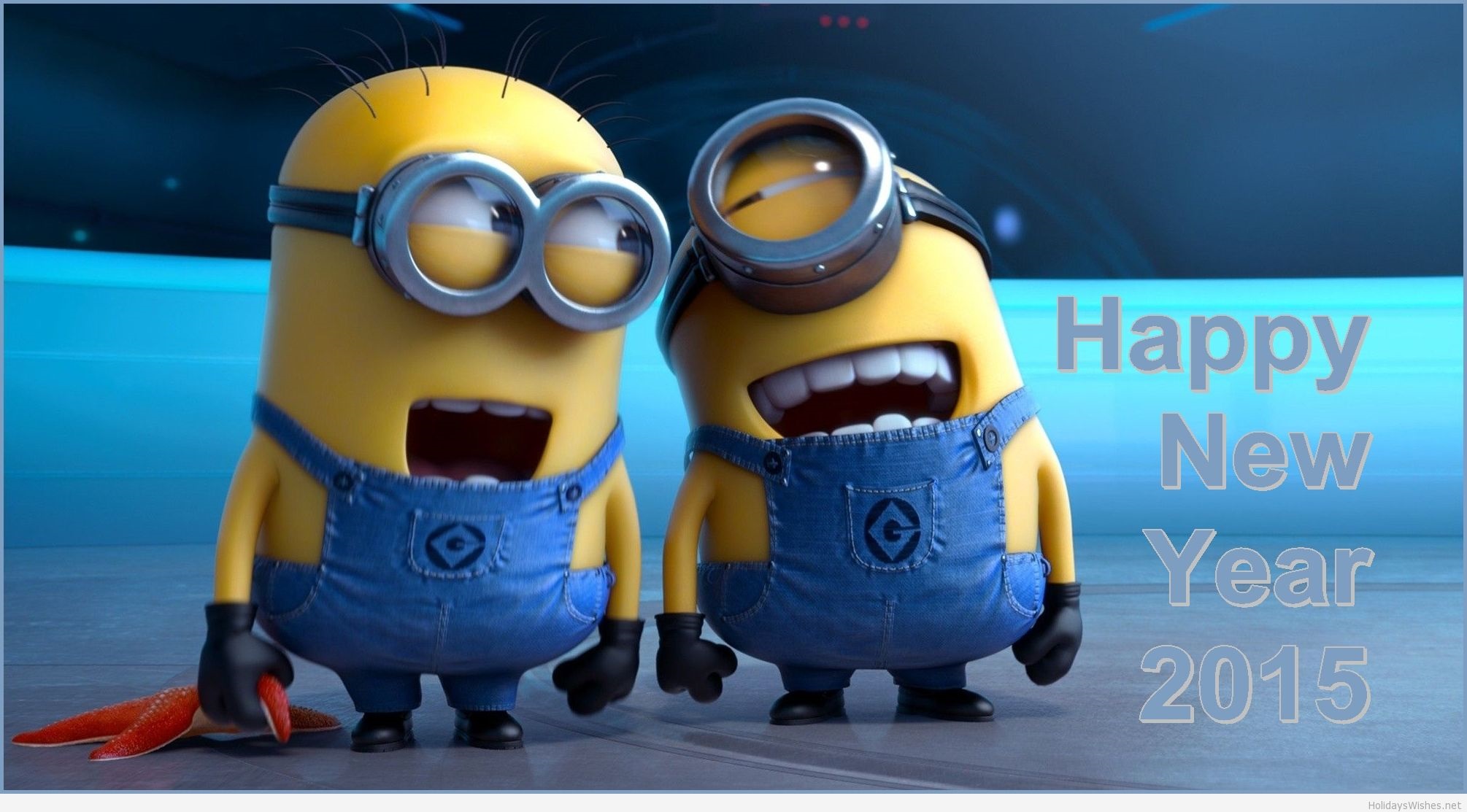 EndlessWorld.de wish all a Happy new Year!
2 Comments
Posted on 31 Dec 2014 by Shadow
by Mateen @ 23 Mar 2017 08:26 am
I'm so glad that the inrentet allows free info like this!
by Mildred @ 23 Mar 2017 12:27 pm
Great post, I believe blog owners should acquire a lot from this web blog its very user friendly . "You don't have to deserve your mother's love. You have to deserve your fa&88r&#e217;s.t#h221; by Robert Frost.
Name:
Remember me
E-mail:
(optional)
Smile:
Captcha